Romance Your Sweetie Package
Check into the suite of your choice, and give yourself and your love an unforgettable experience with our romance package!

Upon arrival, you will be greeted with a bottle of local Pinot Noir or Pinot Gris (please specify your preference), a fresh flower bouquet, as well as local chocolate covered hazelnuts in your room. A perfect gift for your honeymoon, anniversary, birthday, or special getaway.

Add-on $65
Wine & Chocolates only $50
Package Details
Bottle of local wine
Bouquet of flowers
Local chocolates/hazelnuts
Cheese, Meat & Fruit Plate
Assortment of cheese, meat, fresh fruit and crackers (gluten free crackers available with advanced notice).
Add-on $30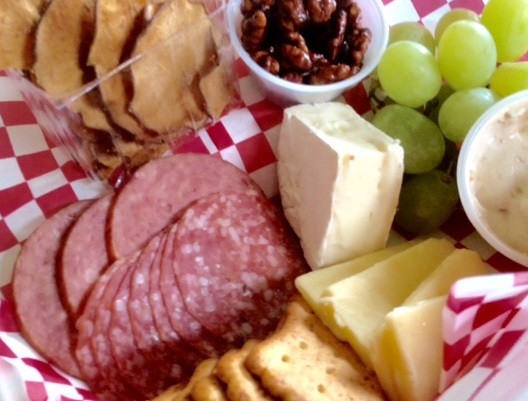 No Breakfast?
No Problem...
Take $20 off per night, double-occupancy for no breakfast option. Use code OPTOUT when booking your reservation.
Will need to call or email if you need to be take off more than one night of reservation. Cannot be claimed within 72 hours of stay (menu planning & shopping are already in place).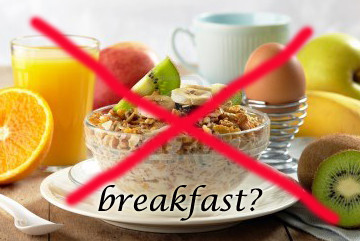 Gift Certificates
Gift certificates make great gifts for retirement, newlyweds, anniversary celebrations, or birthdays. Whether you're looking for a "stay-cation" or escape, The McClaine House has the perfect setting and location. Gift Certificates are available for any dollar amount, or just pay for a suite. Call us today to help you with your gift-giving needs. The McClaine House only accepts our own gift certificates.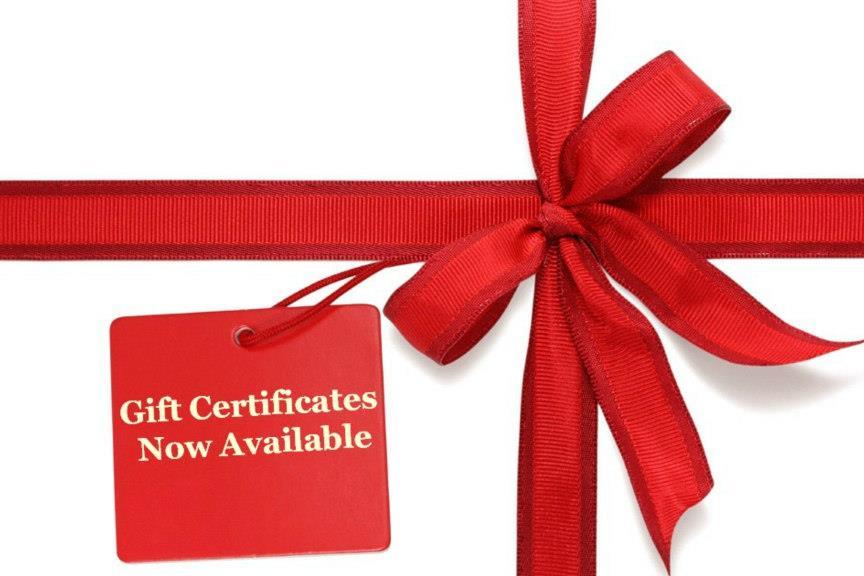 Loyalty Program
We want to show our appreciation for guests with our loyalty program. We offer a couple of different ways to earn a credit towards your next stay. These would include:
Refer a friend or relative ($5 room credit per reservation referral, once they have stayed)
Like us on Facebook, and post about us ($5 room credit - limit one per future stay)
Write an online review about your stay ($5 room credit for posting a review - limit one per future stay)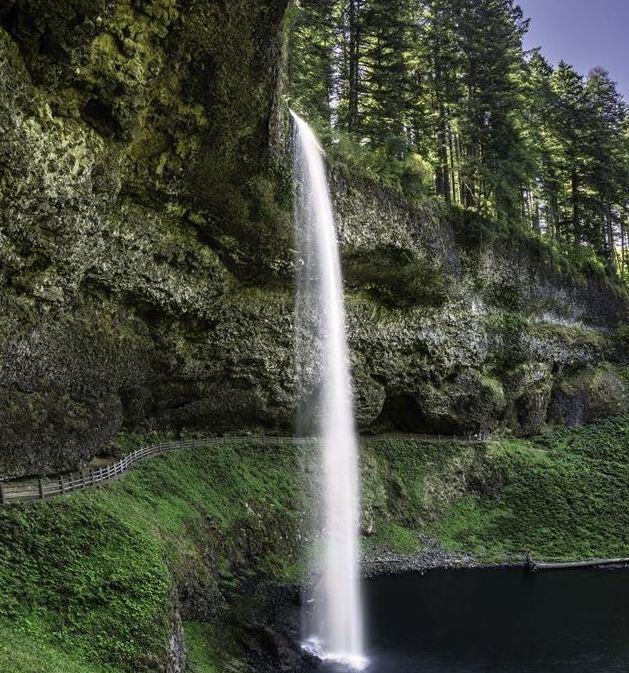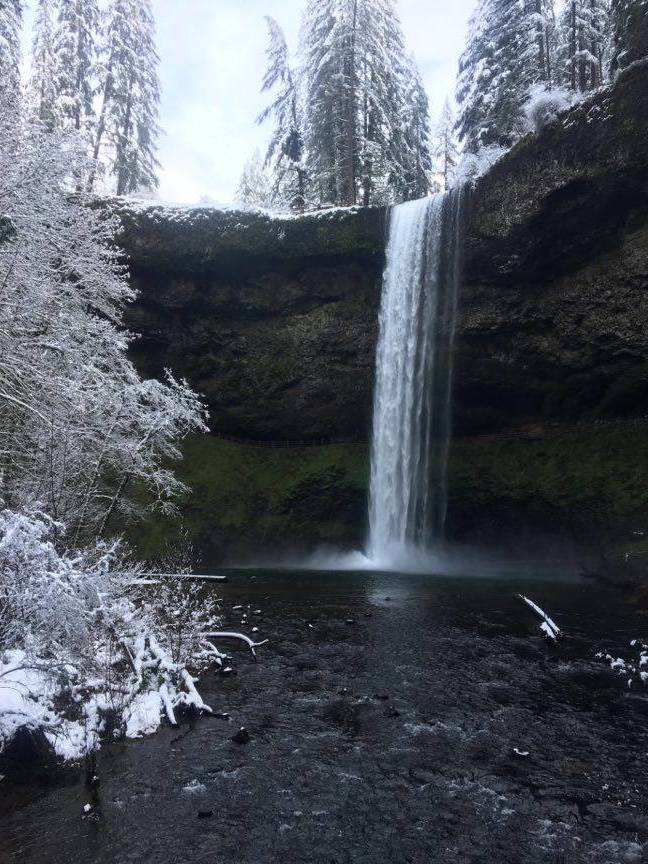 Fine Print!
Hotel room credits must be used within 18 months of issuance. Valid on future visits only, and non-transferable.