May 19, 2017
The McClaine House B&B
By: Karen Choules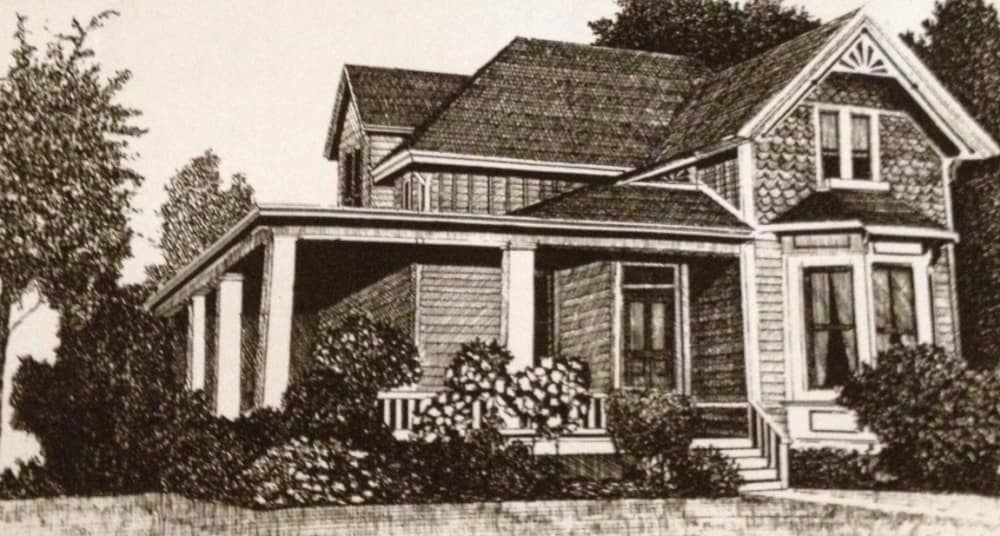 Hi Friends!
Its been a busy 6 months since selling my Bed & Breakfast in Carlton, and now after months of renovations, The McClaine House, in historic downtown Silverton, is ready for its closeup. Its been challenging getting everything up and running prior to opening Memorial Weekend, but we are now ready to receive our first guests, and introduce them to the beauty and wonders of the East Willamette Valley. I'm hopeful that you will want to stay, sip, and stroll through Silverton.
How The McClaine House came to pass -
The house was named after "Jake" McClaine, who built the house in 1878, and proudly stands on the corner of McClaine and Main Streets, steps away from historic downtown Silverton, and just down the street from the Coolidge and McClaine Park which is the scene of festivals and activities throughout the summer. This historical home will welcome you with its grace and charm, where you can enjoy relaxing on the wrap-around porch, sipping a local wine, while nibbling on Karen's homemade cookies, enjoy listening to nature, and perhaps see the deer that regularly visit our town.
Our focus will still be on the details that make your stay a pleasant one. Breakfast will always feature fresh ingredients, and local produce when available, as well as homemade yogurt and granola, and fresh local Caravan Coffee. Some other features are the in-room TVs, mini refrigerator, microwave oven, and coffee pot, so you can have your coffee any time of the day!
Only two guest suites…yes, that's what I said…a more intimate setting, larger rooms, both with king beds, and each with a twin daybed in a separate area/bedroom for that additional adult guest or just more room for you to enjoy and relax in. The Terrace Suite has a private patio, the on-suite features an original 5' claw foot tub/shower combination. The Falls Suite has a spacious, totally remodeled private on-suite with a 6' soaking tub/shower combination.
Whats Happening in June!
2nd - First Friday (year-round, local businesses open later, and feature specials)
3rd - State Parks Day & Falls Race
3rd & 4th - Silverton Art Walk/Tours
10th - Oregon Garden Tours
16th – 18th - Oregon Garden Brew Fest
18th - Homer Davenport Strawberry Festival @ Coolidge Park
23rd - Summer Celebration Downtown Mt. Angel (just 5 miles away)
24th - Oregon Garden's Pedal Petal (limit 250 riders)