March 3, 2018
KNOT ANOTHER FIBER FESTIVAL
By: Karen Choules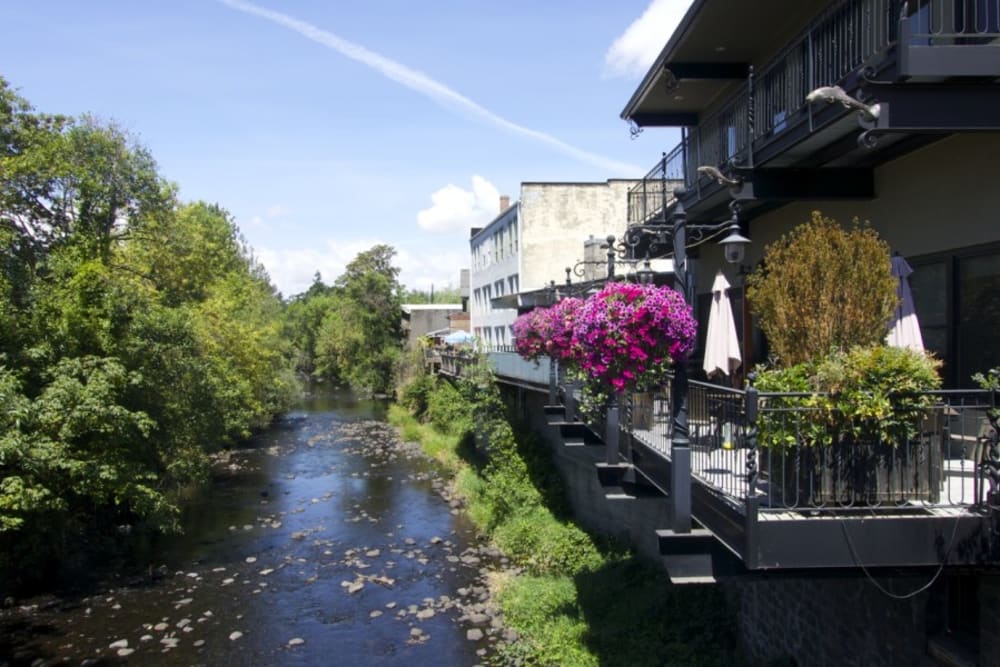 Save the Date!

Looking forward to joining fellow yarnies, and designers at the spring fiber festival, "Knot Another Fiber Festival" in Silverton, Oregon, April 27-29, 2018. Registration for classes is now open! The list of participating vendors, and classes look amazing, right in the midst of Oregon Gardens. What a beautiful backdrop!


Bring your girlfriends and share a spacious suite (sleeps up to 3) at The McClaine House, a full delicious breakfast is included with your stay. The Inn is located just one mile from Oregon Gardens, and just steps away from the charming, and historic downtown Silverton, with its numerous shops, restaurants, and pubs. Picture yourself on this wine bar's deck overlooking Silver Creek, sipping your favorite beverage. Doesn't get much better than this!
Book your weekend full of your favorite things to do, with your fellow yarnies. Book Now!