February 25, 2018
Engaged? What's Next?
By: Karen Choules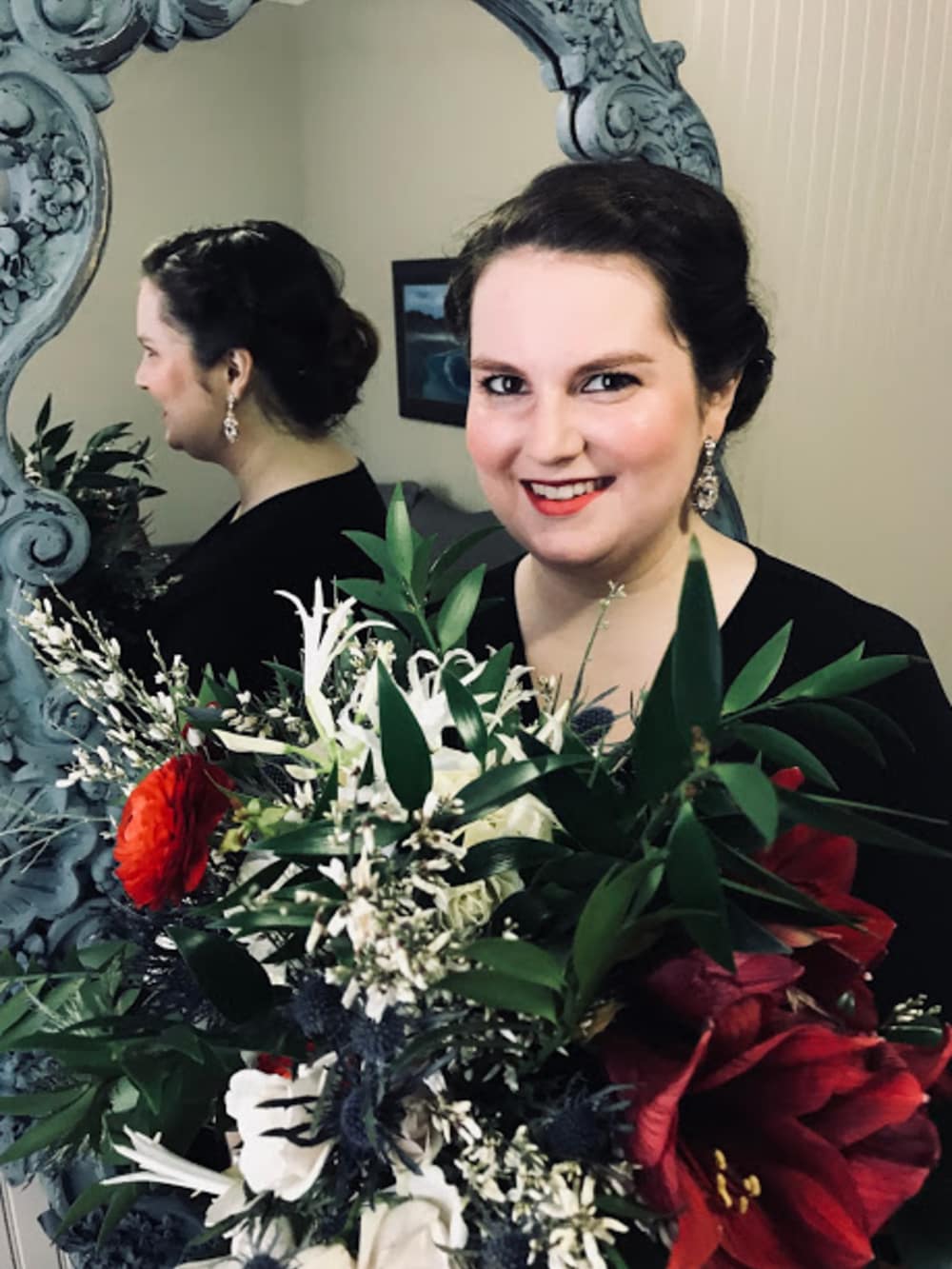 Now that the glow of the proposal has subsided, it is time to get down to making plans for the next phase – your future together, and the wedding itself!
As you may know, planning a traditional wedding can get very expensive. Average costs of having a traditional wedding carries a $25,000+ price tag, and with average all-inclusive elopement packages around $2,500, it's no wonder eloping is becoming a popular alternative to a traditional wedding! Marriage traditions are changing, it's becoming less common for the bride's family to pay for the wedding since many couples are already cohabiting prior to marriage. An increasing number of couples are footing the bill for their own weddings. With many old traditions becoming outdated, couples are seeking new, more practical, and dare I say...more romantic options for their weddings. What could be more practical and romantic than eloping? Where traditional weddings come hand and hand with financial and family stresses, elopement offers an opportunity for adventure! Choosing a desired destination to elope to, enjoying your special day, and spending time exploring a beautiful locale could be the answer.
The McClaine House could be the perfect, affordable, and romantic spot for your elopement! Whether you choose the grand living room, or the simplicity of the garden, under an ornate iron gazebo (weather permitting of course), we think you will appreciate the charm of this classic Victorian in the heart of downtown Silverton, Oregon.
Advantages of Eloping to Silverton!
Spend a couple of days enjoying all that Silverton, Oregon has to offer. A very walkable, and charming historic downtown with a creek flowing through it, wonderful restaurants, pubs, breweries, and even a wine bar. The town also abounds with notable murals, boutiques, antiques, a quaint walking bridge, and parks. A short drive from some of the best waterfall hiking Oregon has to offer, Silver Falls State Park, or nearby Oregon Gardens, and plenty of local vineyards for the wine lovers out there! Centrally located, just 20-25 minutes from Salem, our State's Capitol, an hour southeast of Portland, 90 minutes from Lincoln City, and 2 hours from The Gorge. Let the adventuring begin!
The McClaine House has indoor/outdoor wedding/elopement options available:
Just Us Elopement Package
Just Us means you and your honey, plus 2 witnesses (can be more guests, additional fees may apply)
Property Rental - up to 1 hour (living room or backyard gazebo)
Small White Almond Wedding Cake
1 Bottle of Champagne
6 rose bouquet & rose boutonniere
1 night stay in a King Suite (includes a full breakfast)
Cost: $450 (lodging tax included)
Additional nights may be booked at regular room rates
Please note: Witnesses can be provided at $25 pp
Tie the Knot Wedding Elopement Package
Celebrate your special Tie the Knot ceremony with up to 12 of your closest friends and family members. This package includes:
Property Rental - up to 3 hours (living room or backyard gazebo)
Small White Almond Wedding Cake
1 Bottle of Champagne (additional available for purchase)
6 rose bouquet & rose boutonniere
Folding chairs, 2 tables with linen, champagne glasses, flatware & china
2 consecutive night stay in our Terrace Suite for Wedding Couple (night before, and night of ceremony, and includes full breakfast each morning)
Cost: $995 (lodging tax included)
Additional nights may be booked at regular room rates
Please note: These packages do not include: Officiant, photography, music or catering. Local list of professionals is available if needed. You will need an Oregon Marriage License. If someone in your group is a pianist, we do have a baby grand piano available for use in the formal living room.