September 5, 2017
Changing Seasons
By: Karen Choules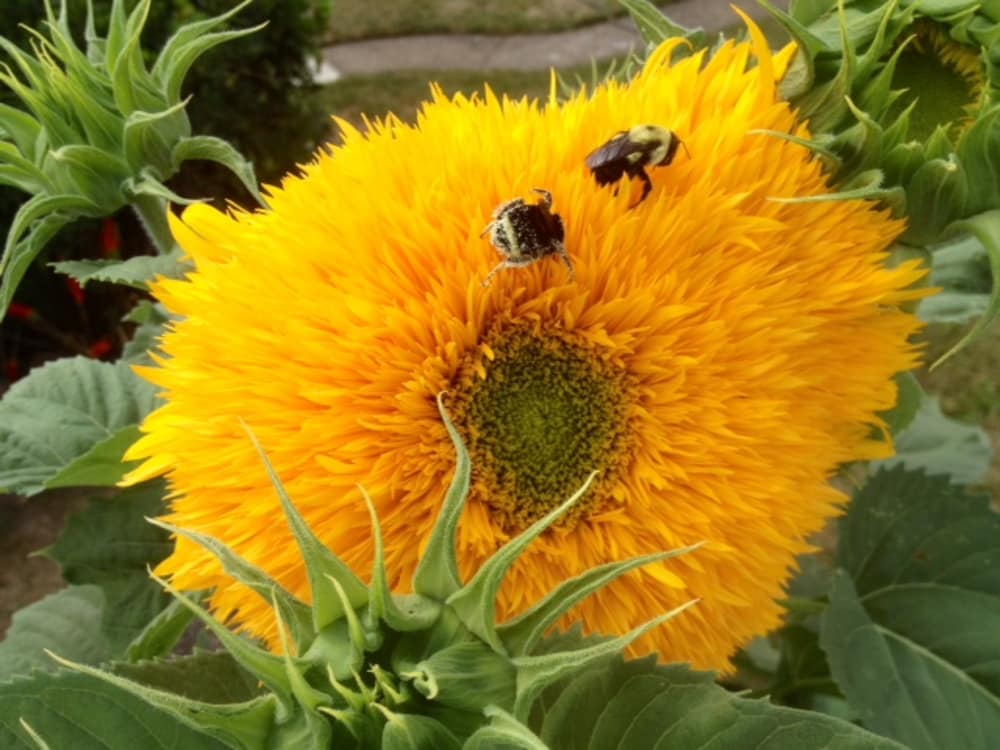 Labor Day has just passed, and is another memory now, still experiencing the heat of summer, but Fall is just around the bend. Soon there will be rain, the grass will awaken from its slumber, and become the lush green that I love, and the leaves will change colors as the days shorten, and nights become chillier. A beautiful time of year here in the Pacific Northwest, and in particular Silverton, Oregon. I'm looking forward to the spectacle...whose with me?
Mid-September brings the ever popular Oktoberfest in Mt. Angel. Lots of adult and family fun to be had, in this quaint German themed village, and if you get a chance, make a quick (or not so quick) visit to the Mt. Angel Abbey, well worth the short drive up the hill.
Sunset in the Gardens is the last Wednesday of September (the 27th) at the Oregon Gardens. With the price of a ticket you get to enjoy wine tasting, nibbles, music, beautiful scenery, and a gorgeous sunset.
Early October, Silverton will be flooded with Herbalists from across the land, here for the 28th Annual AHG Symposium October 5th-9th at the Oregon Gardens.
Join us at Judy's Party for "A Bite of Silverton" October 14th, at the Mt. Angel Festhalle! Proceeds going to local non-profits.
Put on your dancing boots cause Oregon Gardens is hosting a Barn Dance on October 21st.
Silver Falls Marathon is the first weekend in November, rain or shine!
Thanksgiving weekend enjoy the Cascade Foothills Wines!
As you can see, never a dull moment. September weekends are filling up at The McClaine House, but remember, Silver Falls State Park and Oregon Gardens are open 7 days a week! Come stay, stroll, eat and sip.